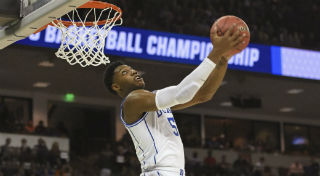 Wrapping up this year's Situational Analysis series, Nick Prevenas breaks down RJ Barrett's NBA outlook from a situational stand point.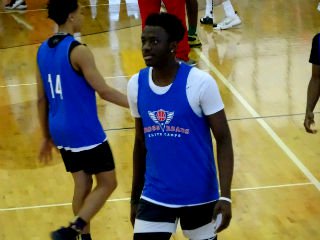 Alpha Chibambe was the standout athlete at the event. A look at the top prospects from this year's Crossroads Elite Invitational.
Bigman Goga Bitadze was one of 12 players to keep their names in. 47 International early entry players withdrew from the draft, the NBA announced Tuesday.