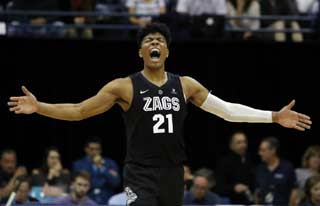 Projected NCAA bracket plus staff picks for Champion, Runner up, Final Four and Sleeper.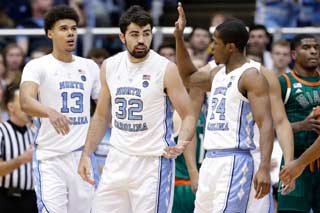 North Carolina has Championship experience from two years ago, along with a deep and talented roster, breakdown of the Midwest including top five prospects.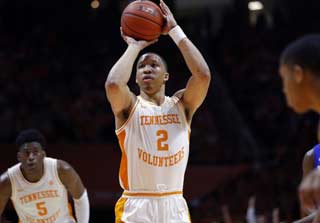 SEC Player of the Year: Grant Williams, plus end of season awards and Power Rankings.