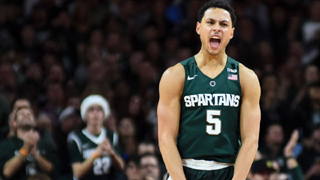 Bryn Forbes and Michigan State are the team to beat in the Midwest. Dave Ray breaks down the region.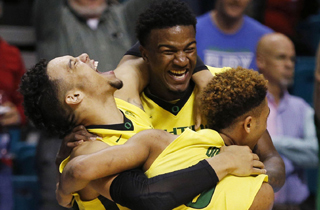 Why Oregon will and won't reach Houston. Tim Alvarez breaks down the West region with match ups and top 5 NBA prospects.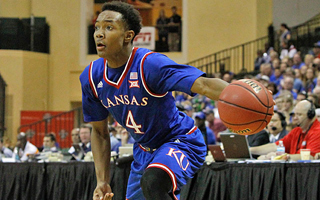 Devonte Graham and Kansas are tops. Frank Burlison's final Power 16 of the season, heading into the tournament.